The most ridiculous show in the realm returns to Sky 1 on Sunday 16th October at 6:30pm.
Yes, the most ridiculous show in the realm returns to a telly near you on Sunday 16th October, for a third series that's already being described as 'following on from the other two'. And I do not say that lightly. As this tantalizing, spoiler-free statement reveals, series three will include hilarious episodes about <<redacted>>, <<redacted>> and <<redacted>> and will finally reveal the incredible truth surrounding <<redacted>>. You read it here first! And, as if all that wasn't enough, there's even more tantalizing teases to be found in the brand new trailer above.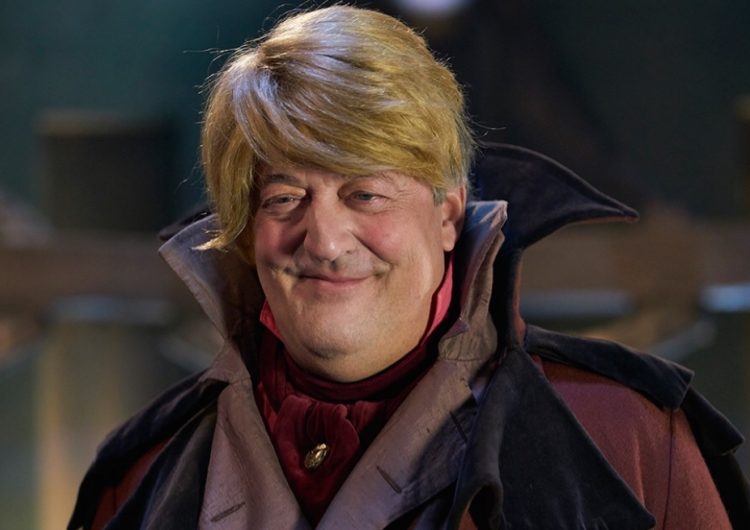 This series, we're delighted to welcome the legendary Stephen Fry to the cast, who plays long-lost Elder Cuddly Dick, joining Dan Skinner and Anthony Head, who return as Peter Maddox and his father, Nigel. The series will introduce a whole raft of new characters, alongside some familiar faces, and will see Debbie of Maddox face a whole new foe, following the demise of her evil twin, Imperatrix. And Negatus too is facing an uncertain future, as he launches his own bid for power...

I can't say too much more, except that this series looks fantastic and contains what are probably my favourite ever episodes – especially the one about <<redacted>>. Just to give you a taste though, here's a shot of the outside of Debbie's house while something REALLY AMAZING is happening within...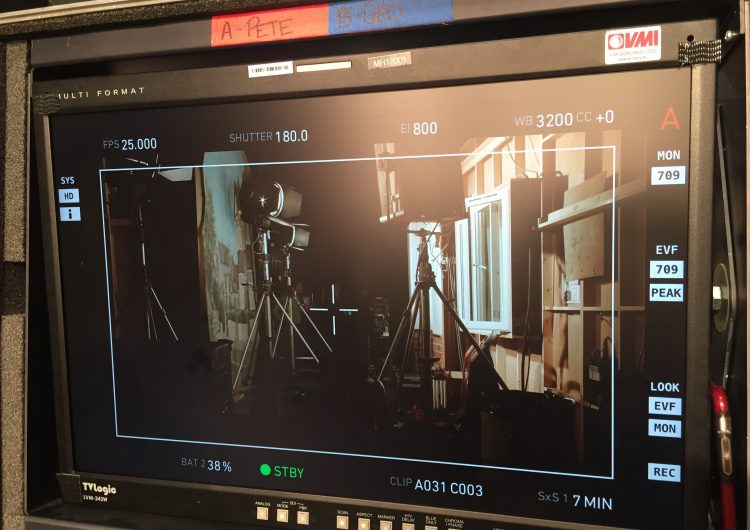 Pretty cool, eh?

By popular demand, this series sees Yonderland return to its original Sunday night slot, at 6:30pm in Sky 1... Or any time you like On Demand. The series will be followed by a double-length Christmas Special at... well, Christmas, I would hope? More details to follow as we get them - I promise! And, come on - who wouldn't trust this guy?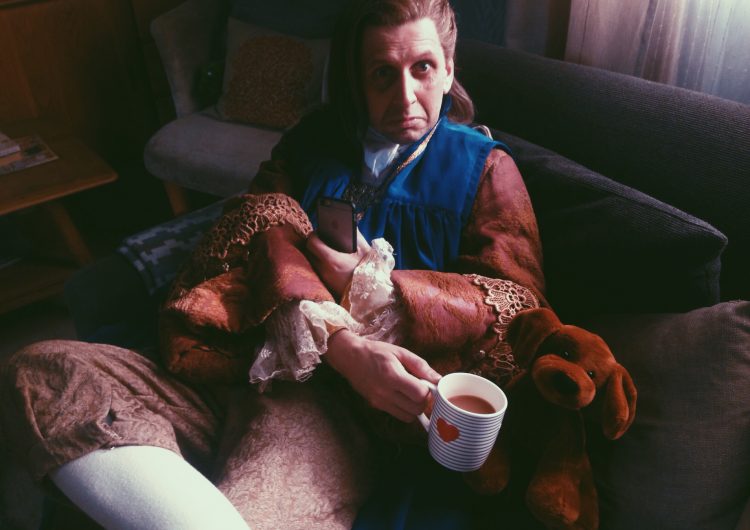 PS: Huge thanks to everyone who came to our series 3 preview at the BFI - both for being such a fantastic audience, and for keeping tight lipped about what's in store. It was great to spend an afternoon in your company.